We Can Manage All Of Your Benefit Plans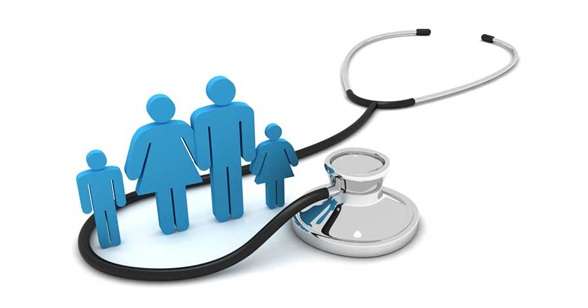 No matter what benefit plans you offer your employees, we can manage them for you. We track employee deductions (pre-tax and post-tax) and calculate and track your employer contributions based upon your contribution policies. We can handle everything from composite-rated plans to age/gender-based rate tables, and the new, complex, family age rated plans. We can even reconcile and pay your benefit plan invoices if you like. And best of all, we do all of the setup and maintenance of rate tables and employee enrollments for you.
We can also help design the perfect benefit plan solution for your employees, including both employer group plans and individual voluntary insurance products.
We Are There For You and Your Employees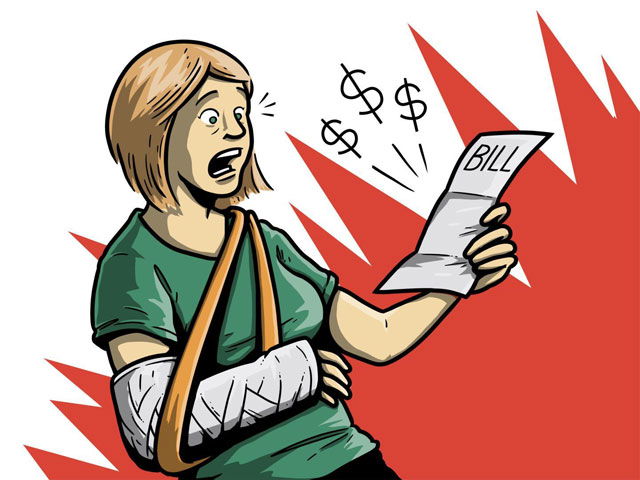 When you or your employees run into a problem, our Benefits Customer Service Team is ready to help you. Whether it is assisting with a stubborn claim, or tracking down missing insurance ID cards, your employees can contact us directly and we will work with the insurance carrier to resolve the issue.
Let Us Manage Your Retirement Plan Processing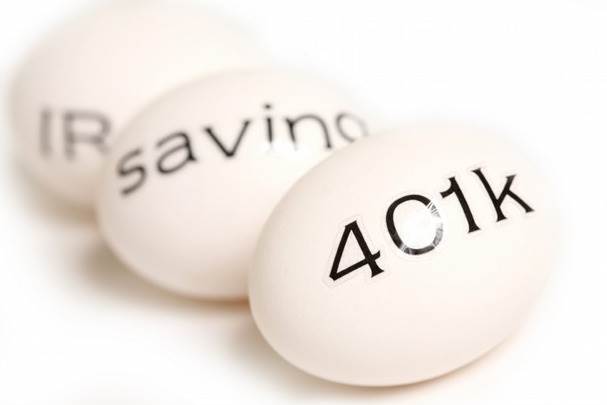 If you sponsor a retirement plan, we can do the heavy lifting for you, including tracking employee contributions as well as company matching contributions, submitting funds and funding details to your TPA/Fund Manager each pay period, and compiling year-end census data that can be submitted to your TPA/Fund Manager for testing and Form 5500 preparation. We can support a variety of plan types, including 401k, Simple IRA, SEP's and more.
And if you haven't started a retirement plan for your employees because it is just too darned complex and expensive, ask us about our plug 'n play multiple employer retirement plan solution!
Fully Automated Online Benefits Open Enrollment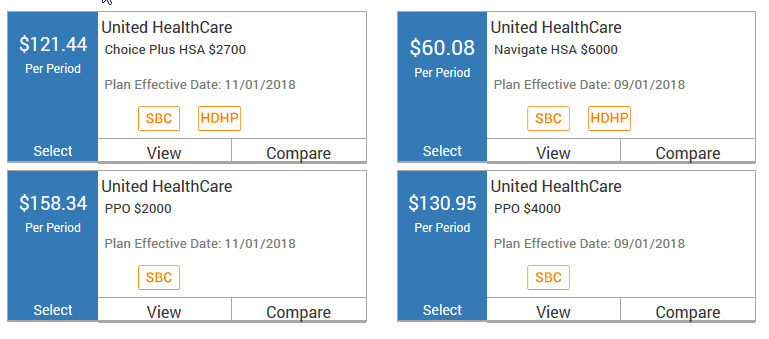 Managing those pesky open enrollments and tracking new hires through the process has never been easier. Notifications automatically go out to new hires and existing employees when it is time to make their benefit elections. Easy on-screen prompts allow employees to compare options, see what their deductions will look like, view carrier/plan details and quickly make their elections. Plus, when life events occur that present open enrollment/change options to the employee, the employee is automatically notified and they can quickly make their changes on the system.