State of the Art Technology - Accurate and On-Time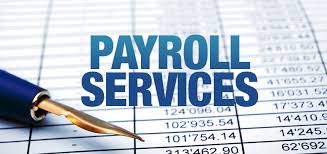 Teamworks uses leading-edge technology to ensure that your payroll is handled efficiently, accurately, and timely. We manage payrolls from the very simple to the most complex. We can handle multiple pay periods, multiple states, H-1 Visa support, 1099 workers, etc. Need to track payroll allocations by department, location, cost centers, divisions, etc? We'll do that for you.
Flexibility - Our Specialty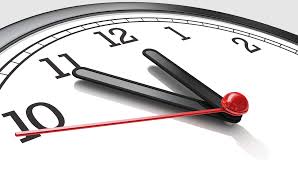 Unlike many payroll services that have rigid and unyielding deadlines and rules, Teamworks prides itself in providing a highly personal and flexible payroll experience. While we all have rules and deadlines imposed on us by banks, tax authorities, and others which cannot be avoided, our dedicated and friendly staff will work closely with you to create the flexibility you need to accommodate those times when the unexpected happens.
Time and Attendance With All the Bells and Whistles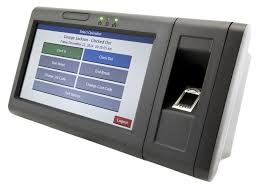 Meet Team & Labor, our integrated Time and Attendance System. Tracking your employees work time has never been easier, with the ability to capture inputs from a web-based interface, a dedicated mobile app with geo-fencing features, and/or hardware-based time clocks. Easy PTO management is included. Employees can request Paid Time Off and supervisors can easily review the request against other planned absences and then approve or deny the request. All from a simple-to-use interface that is fully integrated into our manager and employee self-service modules.
Payroll Taxes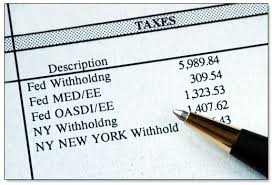 Payroll tax processing is fully automatic and transparent to you. Our industry-leading system automatically balances, schedules, files and pays all of your payroll-related taxes. You never have to worry about preparing and submitting tax returns and payments on time again!
What About Accounting?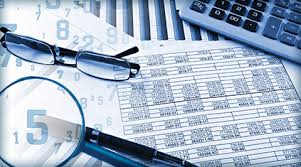 Teamworks can provide import-ready payroll journal data for most accounting systems that have GL import capability. We use your GL Chart of Accounts, and can allocate the data at various levels if needed.