Workplace Safety and Loss Prevention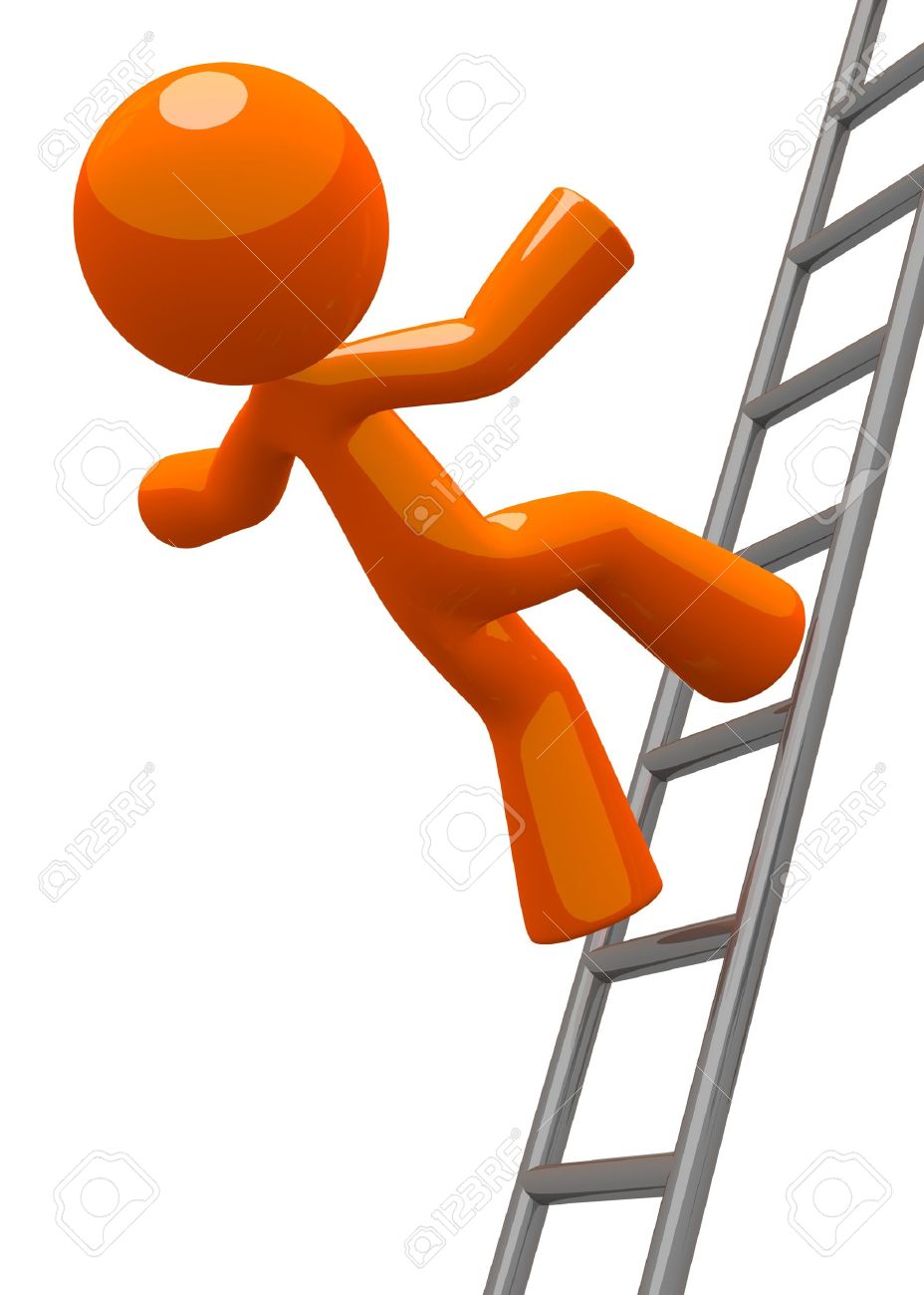 Your employees' safety is a primary concern at Teamworks. Our safety and loss prevention team can assist you in creating a safe workplace for your employees by training your management team in best practices, organizing and running a safety committee and more. In addition, we will conduct safety audits of your day-to-day operations and facilities, and evaluate the safety practices of your company. We have access to a variety of resources including safety plans and meeting outlines.
Workers Comp Loss Control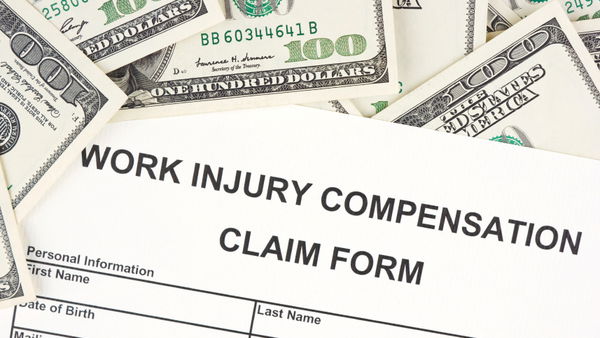 Teamworks and its workers' compensation claims specialist will monitor all aspects of your employee's claim from beginning to end while keeping in contact with you, the injured employee and the insurance carrier. We will work with you to develop a "return to work" program for all injured employees placed on modified duty, minimizing the cost of claims and integrating employees back into the work place. In addition, Teamworks handles OSHA 300 record keeping and log reporting.
Workers Comp Insurance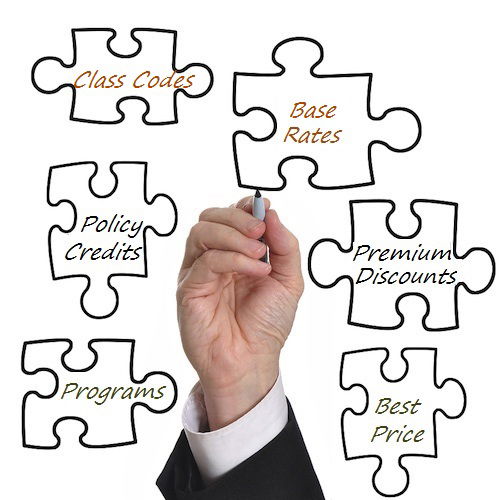 Teamworks can manage your workers comp policy, keeping your paperwork in this arena to a minimum. Our risk management specialist works with skilled and experienced agents to shop for the best prices, handle your renewals, make all premium payments and provide auditors with the information should it be requested. For qualifying customers, Teamworks has worked with industry leaders to provide a pay-as-you go policy program. Eliminate large down payments and accelerated installments (and those pesky surprise audit premiums), and pay for your premiums based on your actual payroll each month.
Unemployment Claims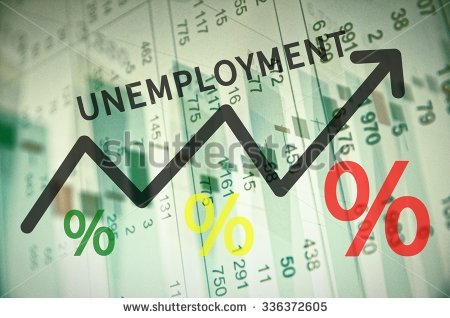 Understanding that unemployment claims greatly affect your state unemployment tax expenses, we work aggressively to protect that. All unemployment claims are tracked and recorded through the various stages by our unemployment coordinator. We will respond to claims and complete all the necessary forms in order to stay compliant with the Unemployment Integrity Act of 2011. In addition, unemployment insurance telephone hearings will be set and attended by our unemployment coordinator, where permitted by law.