Simplify schedules, hours worked and improve payroll accuracy and compliance.
Get your first month free!
If you sign up for small business payroll services, your first month will be on the house.
Key Benefits of our time & attendance software
Flexible Time Tracking
---
Accessing information on any device wherever you are is essential for modern businesses. Having Flexible access to information and tasks helps:
Remove obstacles
Create a seamless experience
Improves the overall engagement of your workforce
Enables self-service options for all people
Works with smart time clocks, web browsers and mobile devices.
This kind of flexibility and access enables your people to complete time-sensitive work whenever and where ever they need – and get it done right.
---
Enhanced Producivity
---
Online timekeeping increases productivity Teamworks' time & attendance software allows staff to enter their hours worked using a smart time clock, a web timesheet or a clocking app on their phone. This will automatically sync with payroll data in our software reducing payroll tasks and time. This means your team has more time to spend improving business operations and supporting customers.
---
Payroll Accuracy
---
Integrated time tracking software simplifies and increases payroll accuracy
Hourly totals are pre-populated for payroll
Overtime numbers automatically calculated based your company policies
Avoid costly mistakes
No more badgering employees for their timesheets and hoping you can read their handwriting
---
Reduce & Manage Costs
---
Time tracking with integrated time & attendace and payroll software helps you control labor costs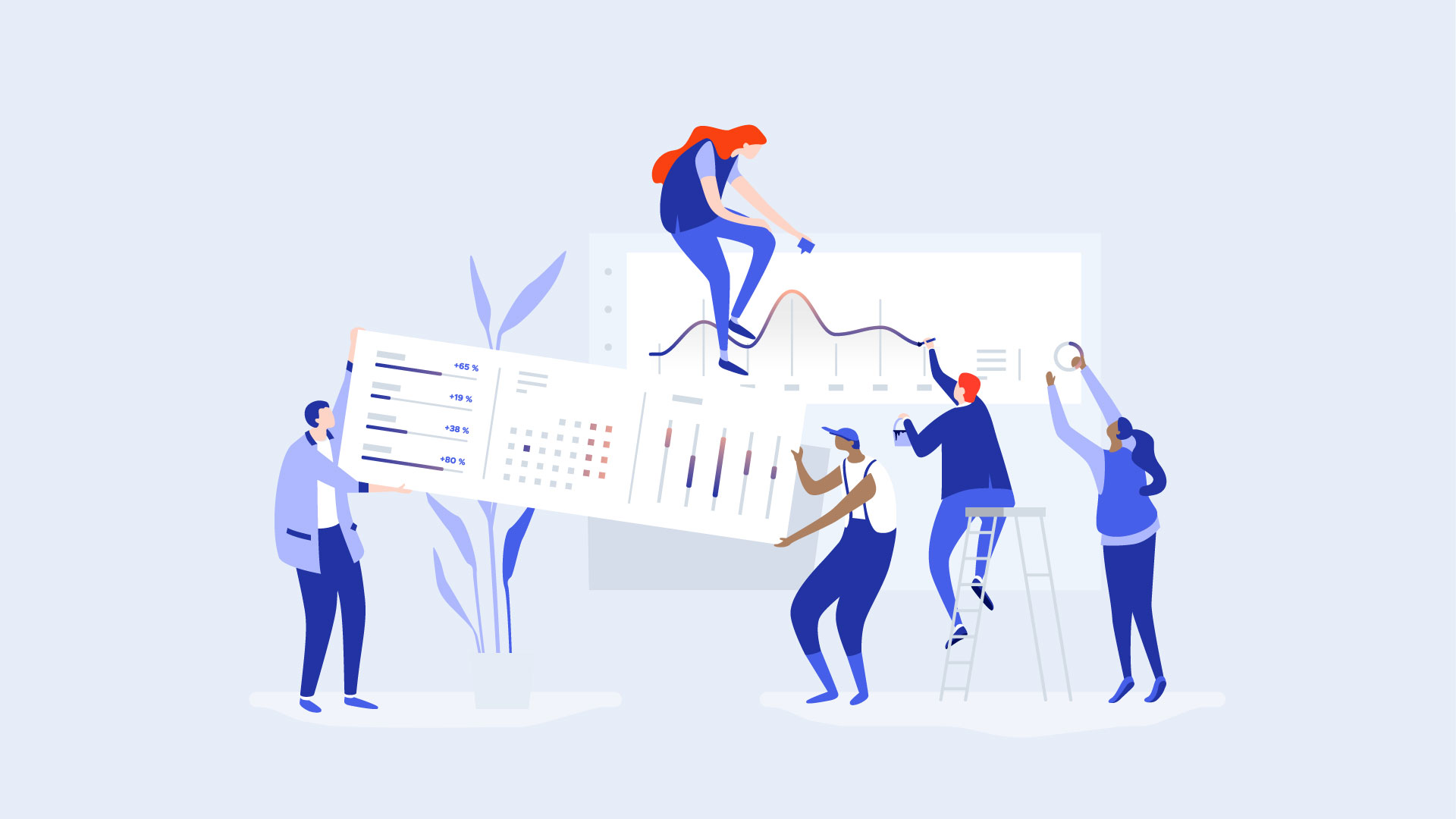 See when part and full time employees are approaching overtime
Gain a clear picture of the costs of the labor
Adjust hours as necessary
Eliminates "buddy punching"
Geo fencing lets you see where and when your people are clocking in
As your company grows tracking and monitoring time becomes increasingly important to manage productivity and control costs. With Teamworks we can help you with both so your business can grow under control.
---
Compliance
---
Stay up to date with wage and hour regulation compliance
Teamworks software supports compliance requirements. Use our software to apply rules and track important data. This helps you and your people stay compliant and keeps track of all the data in case of an audit. Preventing fines and lawsuits is a critical part of your business – let our proven software remove the human error element and reduce the risk of costly setbacks.
---
Dashboard Insights
---
All time & attendance data in one place
Monitor total hours & overtime to control costs
Run reports
Track and act on timecard approvals
See who has clocked in, who was late, who's absent
Manage schedules to optimize staffing
---
---
Automated time tracking helps you nail key business goals
Each goal on the left is a critical element of every business strategy. Every aspect of your business has to contribute to reaching these goals – including time and attendance activities.
Still manually tracking time? Our software will help you reduce errors and work time and improve payroll accuracy.
Have employees clock in and out on a computer, mobile device or time clock

Create, publish and manage schedules online

Track time-off requests, approvals and vacations

Data flows automatically between HR, payroll and time

People only have one username and password to remember

Time, pay, benefits and other information can be accessed from the web or a mobile app
Payroll FAQ
Other benefits of Teamworks handling my payroll?
---
Teamworks stays on top of changing rules and regulations to help keep you compliant and protect you from potential fines and penalties. In addition to freeing up time for you and your staff our payroll services also sync your payroll data with other solutions, like time tracking and benefits.
---
Does Teamworks offer online payroll?
---
Yes. Teamworks provides customized payroll services, solutions and software for businesses of all sizes. With direct deposit and mobile payroll solutions that integrate with time and attendance tracking, our solution is simplifies your workload. With automatic calculation deductions for taxes and reitrement contributions, and expert support we'll make sure you stay compliant with all applicable rules and regulations.
---
Do we still have to pay payroll taxes?
---
We help companies manage payroll taxes by automating deductions from wages and ensuring the right amount of money is sent to the government based on the latest payroll tax rules and regulations.
---
Is time & attendance accessible with payroll?
---
Yes. And it you can even start with payroll and add on time and attendance, HR, insurance, retirement and more — as you need them.
---
Do you have online solutions or an app?
---
Our software is accessible on any device anywhere in the world. Payroll and HR managers as well as the rest of your people can complete a variety of tasks, such as process requests and payroll, view their pay stubs, manage their time and attendance, and enter time-off requests.
---
---